Moxa Nport 5150
MOXA ofrece una integración completa del sistema, hardware, software, servicios de diseño centradas en el cliente, y el apoyo logístico a nivel mundial. Convertidor serial a ethernet MOXA NPort 5150. Buy MOXA NPort 5150-1 Port RS-232/422/485 Serial Device Server: Device Servers. Comprar Moxa NPort en Argentina y Latam. Los servidores de dispositivos de la serie NPort 5100 son compactos, del tamaño de la palma de la mano … RS-422/485 (NPort 5130), y RS-232/422/485 (NPort 5150) de serie… CONSULTE YA!!! Moxa Nport 5150 – Convertidor Serial a Eehernet Nport 5150 – MOXA
NPort 5100 Series de MOXA
Productos Moxa en Argentina. Su core business se basa en la distribución de productos electrónicos orientados tanto a un consumo industrial como a un público de consumo masivo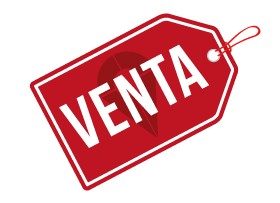 FORMULARIO PARA COTIZACIÓN MOXA Nport 5150 y otros ?
Dispositivos para conexiones Serial, USB, Wi-Fi, Ethernet y celulares industriales. Solución Total en Dispositivos para la Automatizacición y Control Industrial en RED
NPort 5150 Series RS-232/422/485 serial device servers 1-port
Requires Power Supply #PA110/N-LITE.
Features and Benefits 
Small size for easy installation
Real COM/TTY drivers for Windows and Linux
Standard TCP/IP interface and versatile operation modes
Easy-to-use Windows utility for configuring multiple device servers
Built-in 15 KV ESD protection for all serial signals
SNMP MIB-II for network management
Configure by Telnet or web browser
Adjustable termination resistor for RS-485 ports
Búsquedas related:
Moxa en Argentina
Distribuidor Moxa Argentina
Moxa Products & Solutions
moxa nport 5110 precio
nport administrator
moxa nport 5130
como configurar moxa nport 5110
moxa rs232 to ethernet
convertidor serial a ethernet moxa
nport 5150a
nport windows driver manager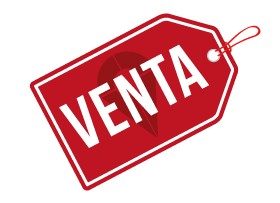 FORMULARIO PARA COTIZACIÓN MOXA Nport 5150 y otros ?